One of the best ways to blend into the culture of the country you are visiting is trying their food. In Dubai, you can taste the following popular dishes:
Lugaymat
Nakhi
Mahashi
Shish Taouk
Hommour
Tabouleh
Robian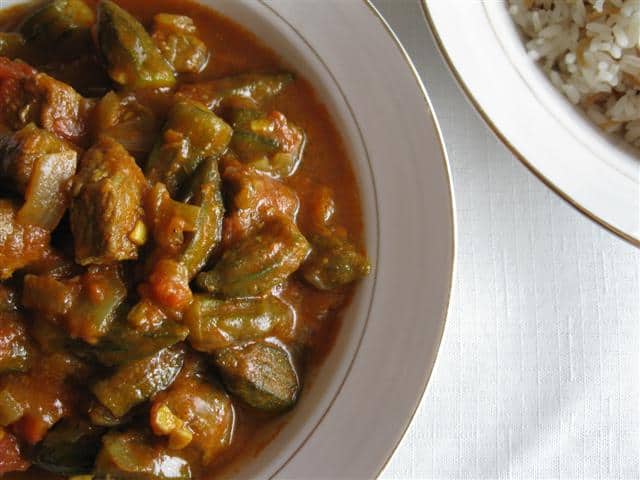 Khoresh-e Bamieh
Or just try Macdonld's McArabia
After tasting all these delicious food, you can try a cold refreshing beer, Almaza.
Enjoy your trip in Dubai, and most importantly enjoy your meal!